If You have been Injured in an Auto Accident
The team at Complete Care will help you with a personalized fully-integrated care plan.
Schedule a consultation today!
Schedule Today
Have questions? We can help.
31 Locations Convenient Locations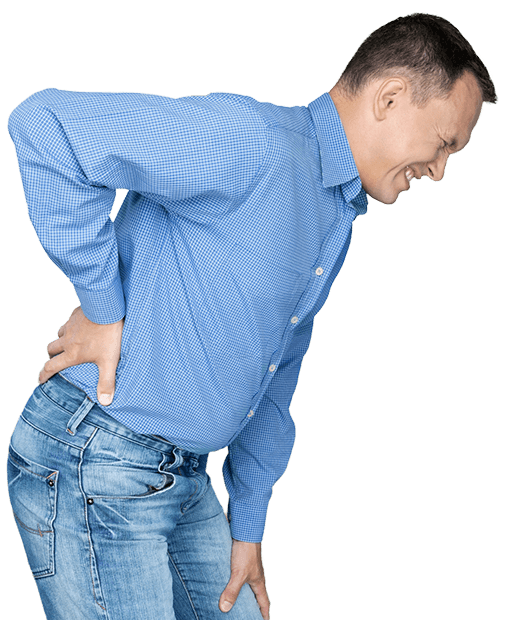 Difficulty sleeping or working?
Do you only treat people who have been in a car accident?
Our focused care is for individuals who have been in a car accident. To improve your outcomes and the greatest chance of full recovery, early diagnosis and treatment is key.
Find an Auto Injury Doctor Near You
31 Convenient Locations
Car Accident Physicians in Orlando
At Complete Care, we use a state-of-the-art Multi-Specialty approach to help patients that have been injured in an auto accident.  We offer all the best treatments inside our comprehensive system.   
What Kinds of Auto Injury Treatments are Available?
At Complete Care, we strive to be the leader in car accident treatments.  Our services include:
Physiotherapy
Injury Rehab
Interventional Pain Management
Orthopedic Surgery
Neurology
Chiropractic Care
Imaging 
Whiplash injuries are very common for car accident patients.  We take whiplash treatments seriously and our clients see the results.  Talk to our expert team today to see how we can help.
Individualized Auto Accident Treatments
Every car accident and every patient that we see here at Complete Care is different.  Our treatments are based on the individual and their needs.  Healthcare is not a one size fits all program.
Take Action Now
Schedule an Auto Injury Evaluation
Car Crash Inuries Can be Serious
There is a wide range of injuries that can happen as a result of a car accident. Some can go undetected for weeks until symptoms develop. An initial diagnosis may have missed the issue and a second evaluation is necessary.  Schedule your consultation today with Complete Care.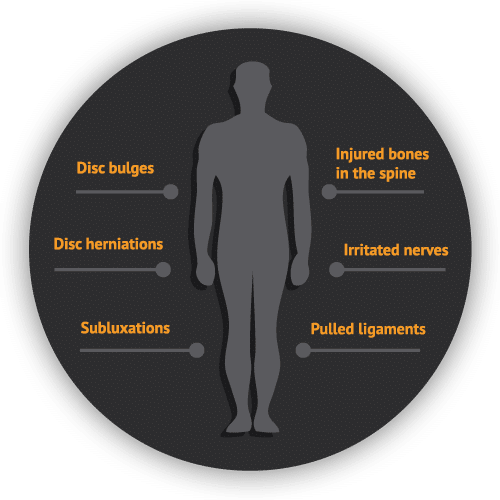 DO YOU HAVE NECK PAIN?

Do you have neck pain that is preventing from being able to turn your head fully?

DO YOU THINK YOU HAVE WHIPLASH?

Many people don't even realize they have received a whiplash injury until the problem leads to other issues.

HAVE YOU TRIED EVERYTHING?

Do you feel like you have tried everything possible, but haven't felt any results?
take action now
Schedule an Auto Injury Evaluation
AFTER TREATMENT MANY PATIENTS EXPERIENCE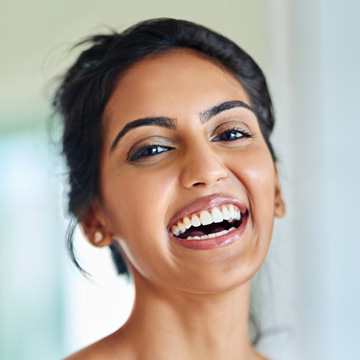 Improve your overall health and regain your vitality for life.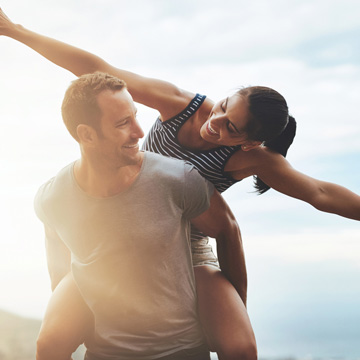 Start your treatment plan and begin to experience pain relief.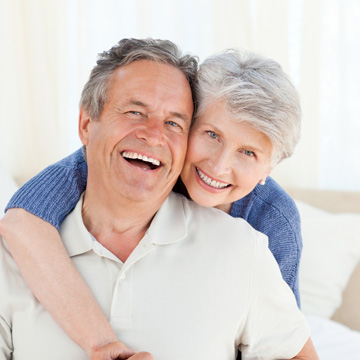 Medication and surgery don't have to be the answer.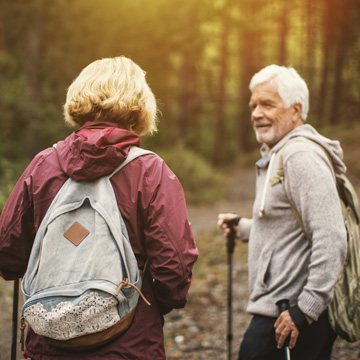 Stop wasting time with plans that don't work and get your life back!