SERVICESHIP
How We Provide It
Serviceship is defined as a leadership driven customer service paradigm that prioritizes the Client's desires and best interests, while consistently striving for exceptional outcomes. There is a difference between Service and Serviceship.
The customer gets what they want.

The customer is always right.

Willing to go the extra mile to please customers.

Does not increase retention.

Only cares & focuses on an exceptional experience.
The customer gets what they need.

The customer is not always right.

Willing to go the extra mile to ensure the patients well-being is taken care of.

Increases patient retention

Cares & focuses on providing an exceptional experience, but not at the expense of the patient and doctors desired outcomes
SERVICESHIP
Complete Care Strives For Exceptional Outcomes
How Do We Provide Serviceship?
Our dedicated Practice Managers and Doctors provide exceptional service, while also providing great leadership and accountability to guide our patients to make the best decisions for their health and their well-being.
We give our patients an exceptional experience, but not at the expense of perfect leadership towards their health goals. 
We tell our patients what they need, although it may not necessarily be what they want.
How Does Our Team Use Serviceship?
We provide Serviceship by:
Effectively communicating with our patients to better understand their results, diagnosis and treatment plan
Building trust with our patients by showing the value of the care provided
Improving patient engagement by training staff the importance of providing excellent customer care and service
Communicate effectively
Have emotional intelligence
Listen empathetically
INJURED IN AN ACCIDENT?
Schedule an appointment and see what SERVICESHIP looks like
Why Does Complete Care Provide Serviceship?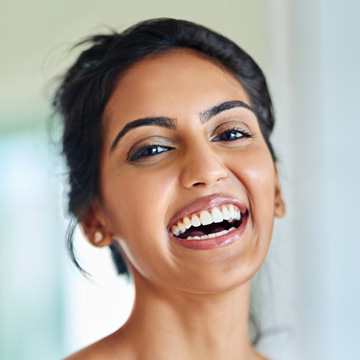 We strive to increase patients' satisfaction and retention.
We are leaders in customer service by providing Serviceship.
We aim to get our patients feeling great and in better health.
We genuinely, truly care for our patients and want what is best for them.